20 April 2020
Times of India: Wheels of Change: making carrying water easy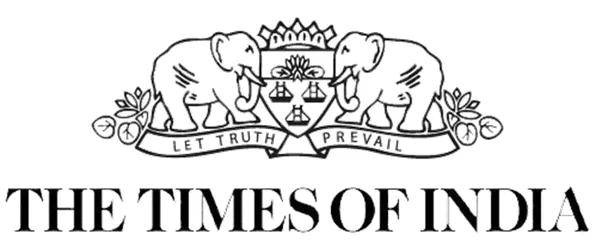 Nashik: A UK-based NGO has relieved 69 women of Sangamner village in Dindori taluka of the burden carrying vessels of water from the wells to their houses.
NGO 'Wells on Wheels' contributed water-wheel carts to these women. Members of the British rock band 'Alexis Kings' distributed the carts during their maiden visit to the country.
"We had joined hands with the NGO in UK, which asked us to do the noble work. We are happy to have contributed to the noble cause in our own way," the band members told TOI.