13 July 2022
'Raise The Arts' dance their way for Wells on Wheels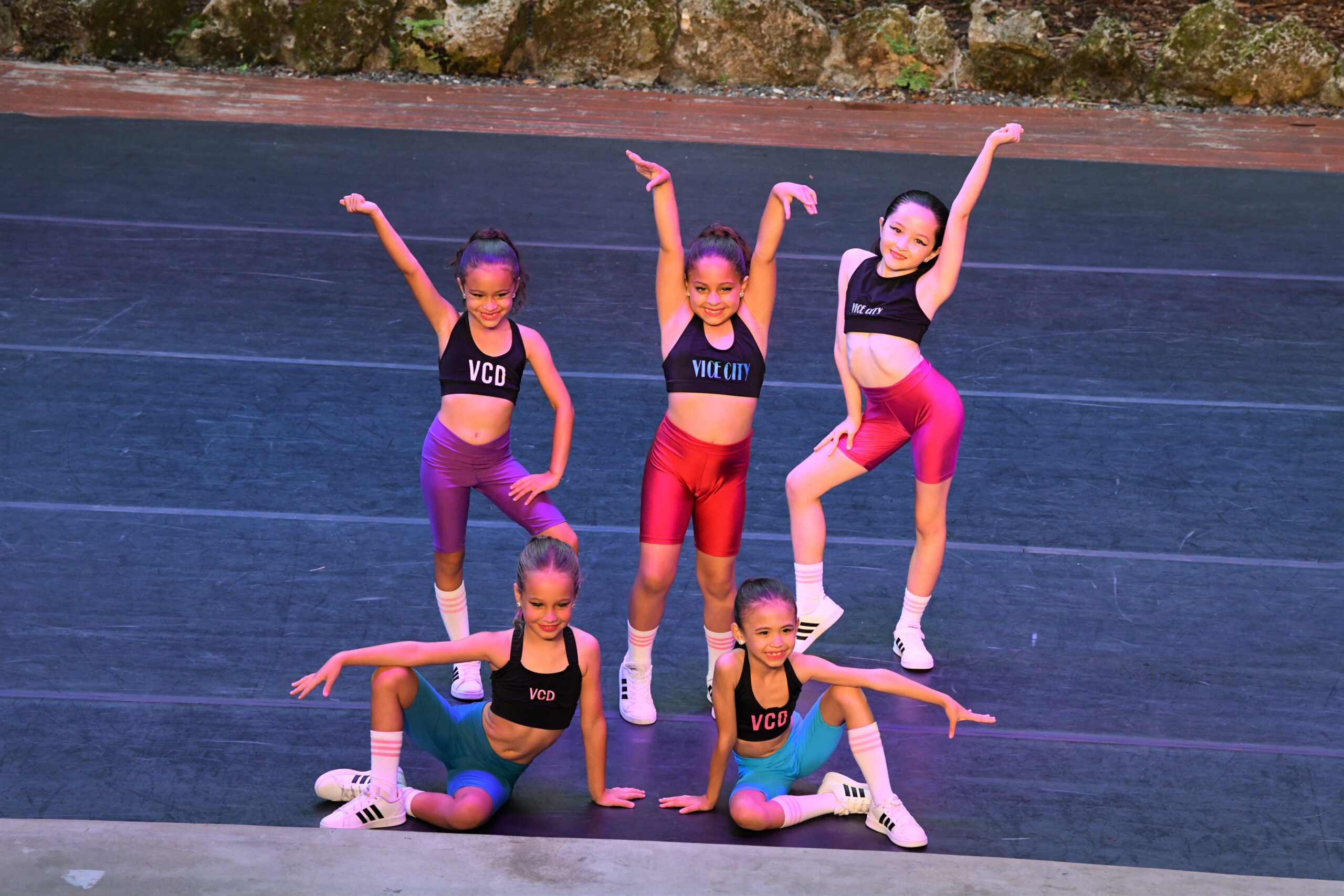 During the spring of 2020, when the covid pandemic hit, a 15-year-old high-schooler from the United States named Devica Shah, turned a family tradition of painting projects every spring break into a fundraiser. She started by selling custom hand-painted dancer paintings at her dance recital. Encouraged by the initial response, she founded a local non-profit business "Raise The Arts", formerly known as "Devica's Dancers".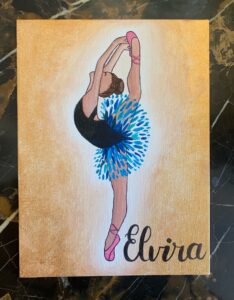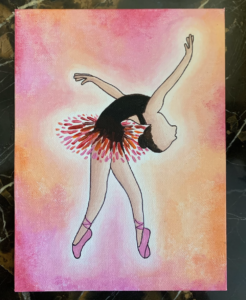 The next summer, she expanded her business into various types of paintings such as sports, hobbies, and photographs. Having raised $920 in two summers and hand-painting over 70 custom paintings, Devica decided to expand her fundraising efforts by incorporating her passion for dance. With guidance from the directors of her dance studios and her former dance teachers at school, she decided to put on a dance showcase to raise even more funds.
On May 31, 2022, Devica held a dance showcase at the Pinecrest Gardens in Miami, Florida featuring dancers from ages 5 to 18 in various dance styles (contemporary, hip hop, tap, jazz, acro). The dance showcase was a success and raised a total of $2,457.71.
She continues to take orders for custom paintings this summer and is also already working on putting on another dance showcase by the end of 2022. She has already recruited 2 people into her business and is training them to continue the fundraising efforts once she graduates high school in June 2023.
Insta: @raisethearts
Email: [email protected]
Website: https://sites.google.com/view/raisethearts/home