14 September 2022
Wells on Wheels starts filming for New Documentary 'No Water Land'
Written by Saavi Patel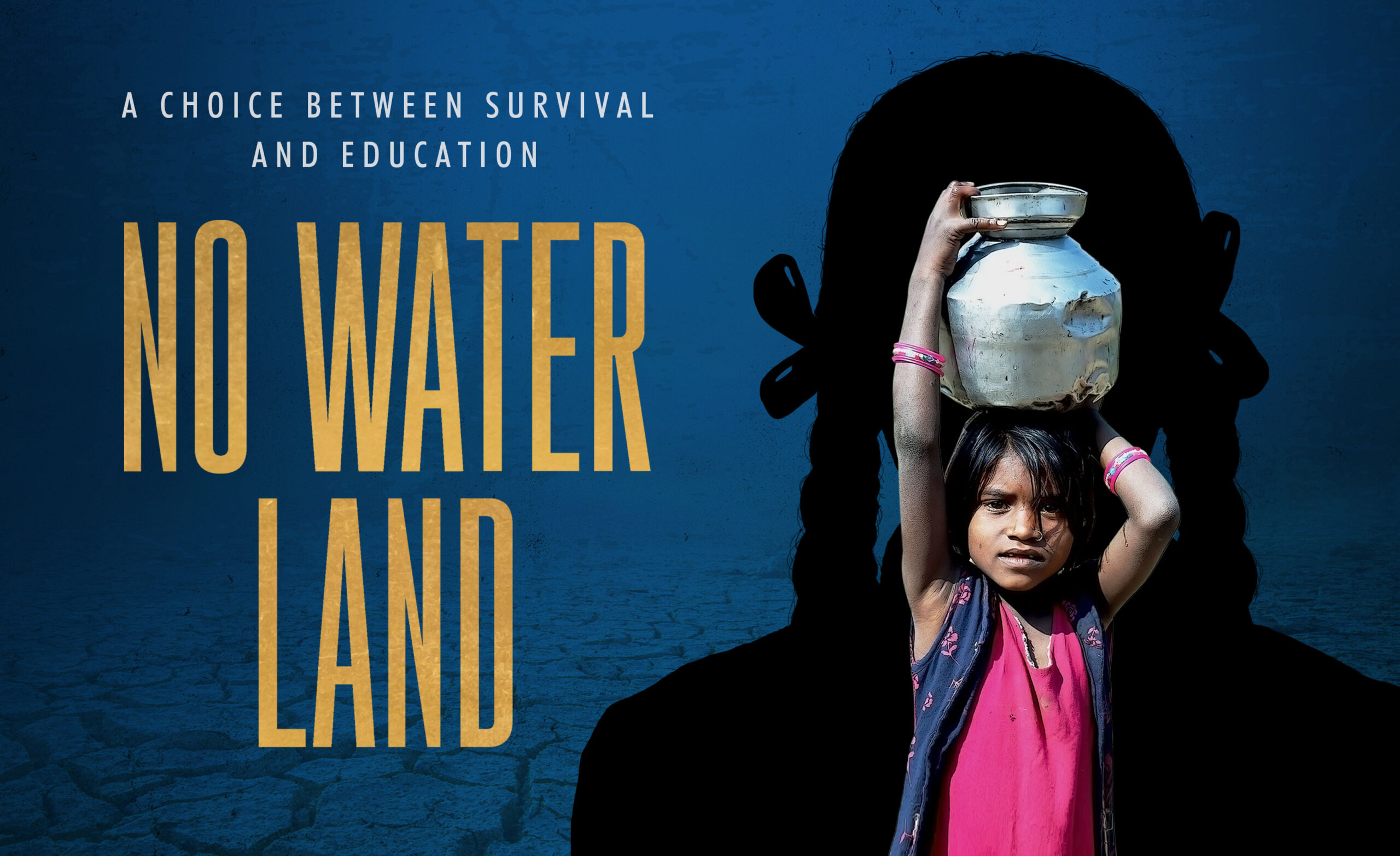 We are proud to announce that we have started filming for a new documentary: 'No Water Land'. The documentary will follow the journey of two young girls in a rural village in India and their struggles with survival due to water collection duties.
An important part of childhood is the ability to live life with no responsibilities or commitments, and to have the opportunity to study in school. But in most parts of rural India, girls are burdened with the laborious task of collecting water for their households from a very tender age. In pursuit of this water, they not only lose their innocence but are also forced to miss school and education.
The premise revolves around the life of girls from the remote villages of Maharashtra, who have to travel long distances in almost unbearable conditions, while balancing heavy pots of water on their heads. These journeys are completed at least twice daily, in scorching weather conditions and sometimes even barefoot. The documentary will closely follow the lives of two young girls; Jyoti Bhore and Rani Madhavan. One dreams to become a Policewoman and the other one is wants to become a nurse, but their important duties of water collection creates the sad prospect that this will never be a reality. The documentary will film their daily lives whilst discovering their dreams.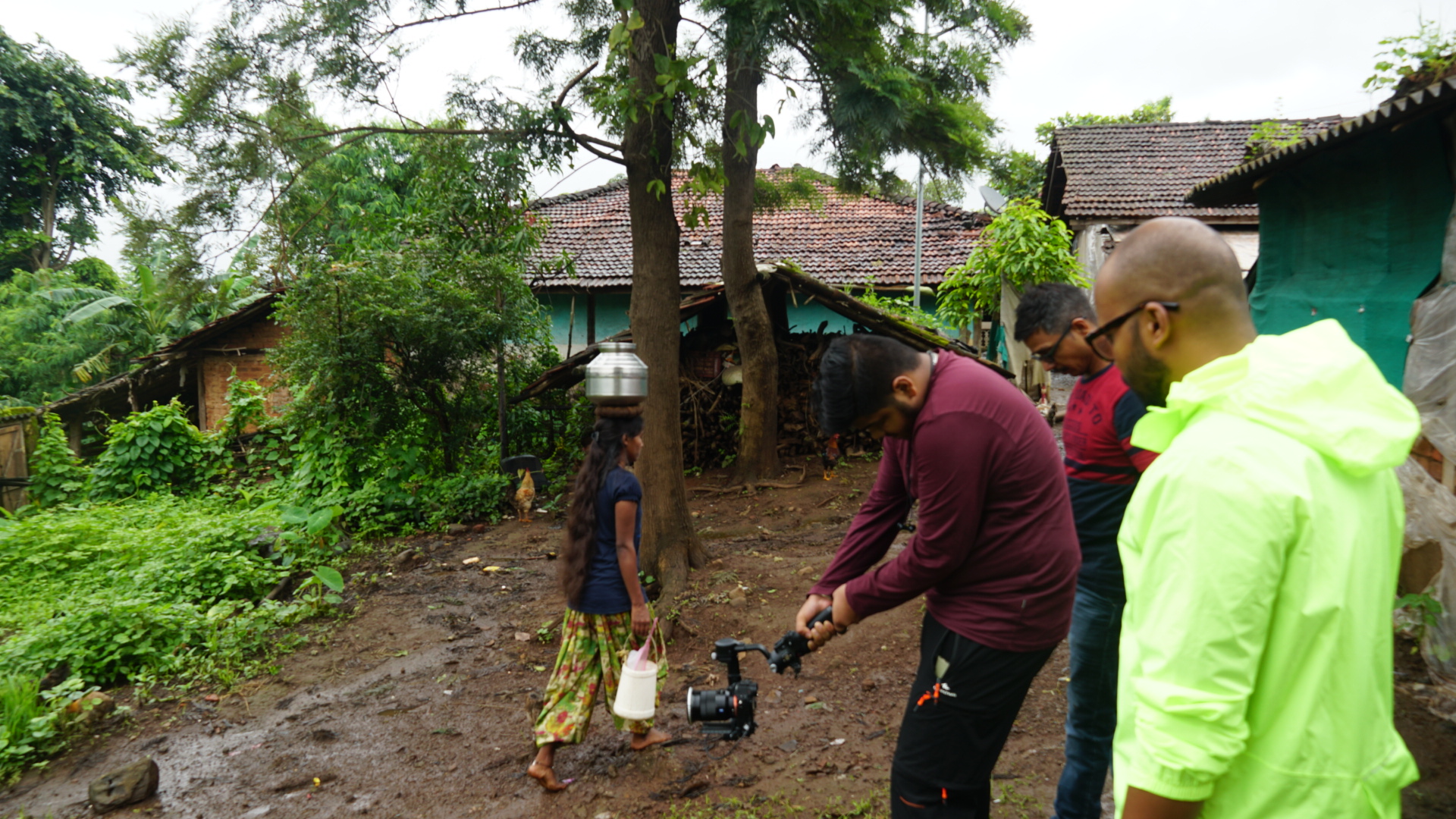 Shaz Memon, an astute business leader and philanthropist founded Wells on Wheels, a water charity in 2019. His NGO works relentlessly for the welfare and education of the young girls in Maharashtra who have been deprived of a basic education due to water collection duties. As the producer of this documentary, Shaz says, "Every child has a dream, but every child doesn't get the opportunity to pursue that dream. I want to change that for all the young girls in rural India who are unfairly trapped in a vicious circle of water collection. For most of them, carrying water on their head is a necessity they can't escape due to their circumstances, which means there is no option but to miss out on education. That's a significant burden on any innocent young child."
Saumitra Singh, a young and dynamic Indian firm director and producer will be directing this enlightening documentary. He was awarded for "Best Aspiring Director, 2019-20" at Dadasaheb Phalke Award and has won "Special Mention, 2019-20" at Global Cinema Festival. Director Saumitra Singh said, "I was moved after hearing the heart-wrenching stories of these young girls who have to travel 3-4 kilometres twice a day with heavy pots on their heads to collect water for their households. And all this is happening just 150 Kilometres away from a metropolitan city like Mumbai. This scenario shocked me, so I decided to share their stories with the world." The documentary will be produced in association with Shukar Studios with Shiprartz overseeing the production. Hasan Khan is associated with the project as an Executive Producer. Abhi Raj Sharma is the writer of this documentary, weaving the story to focus on the plight of the girls.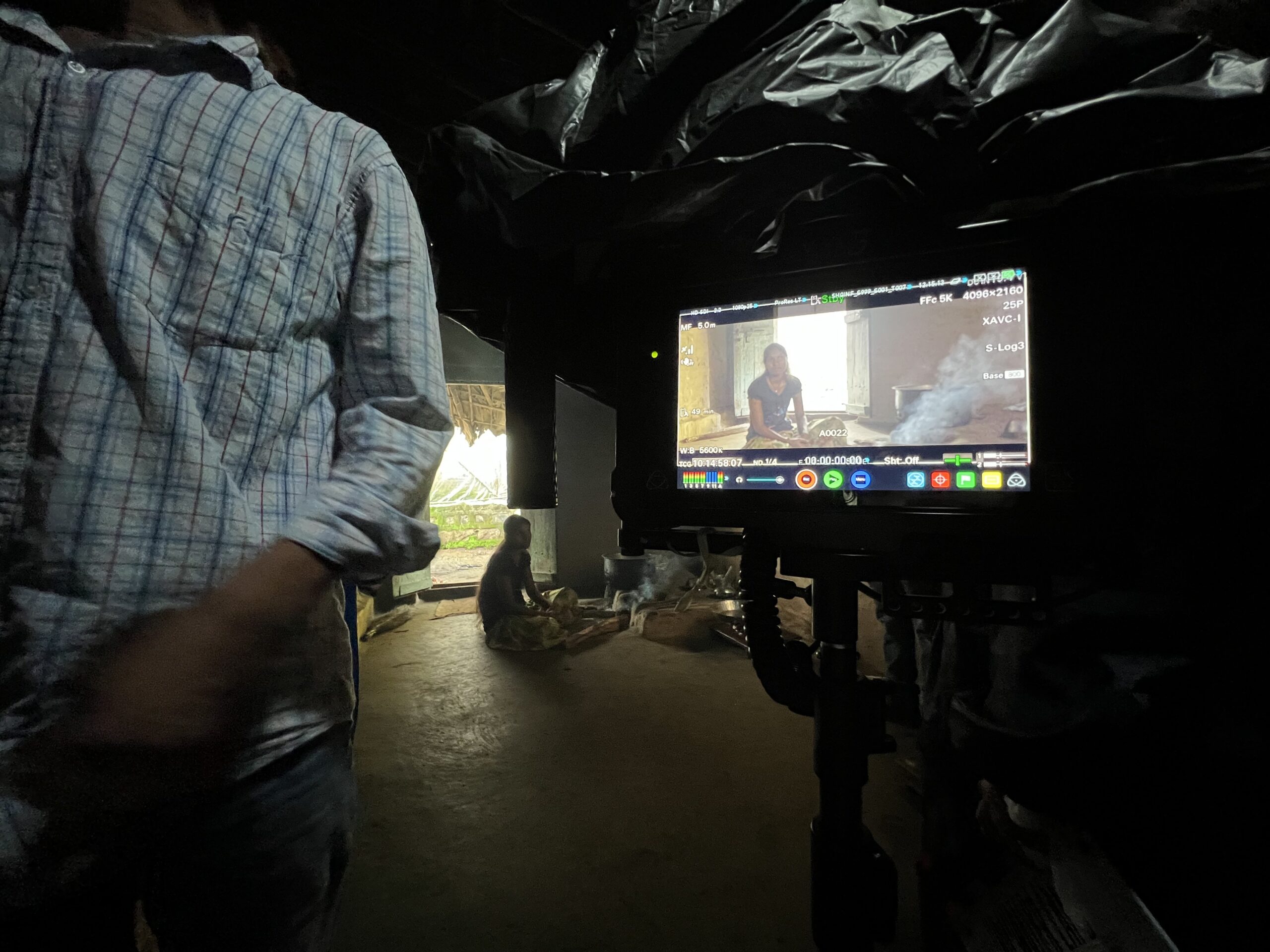 Sanjay Kapoor is an Indian film actor and a passionate director ambassador for Wells on Wheels. He says, "In today's day and age to see girls as young as 6 years old carrying heavy water on their head in the heat is heartbreaking. Unfortunately it seems these girls are locked in a vicious cycle of poverty." As a doting father to a daughter, Sanjay feels responsible to do anything possible to create a better future for young Indian girls, and finds the injustices they have to endure unbearable. "I want to see more girls from impoverished villages see a light at the end of the tunnel, shining brightly upon a promising future."
Currently, Saumitra and his team have completed the recce for the shoot, and the project has entered the pre-production stage. Saumitra added, 'I'm grateful to have Shaz Memon guiding me through this and Nashik's 'Wells on Wheels' team. These people are doing an incredible job.