21 September 2020
Covid-19 is not slowing climate change – businesses still have to do their bit
Article from City A.M.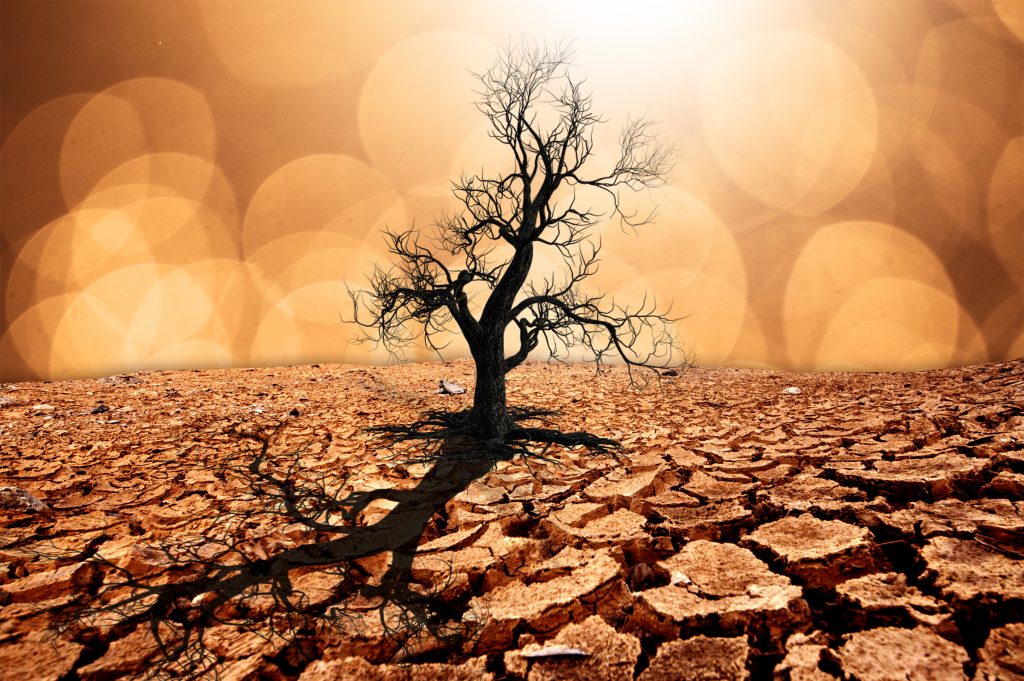 Climate change has had a part to play in the devastating California fires in recent weeks
Much has been made of the so-called global reset brought about by the pandemic, and many have subscribed to the Instagram-ready notion that the earth is healing due to lockdowns. This is despite the effect of Covid-19 on the environment being either negligible or harmful.
For policy makers, the immediate and tangible threat to life posed by Covid-19 will always trump the distant and abstract dangers of climate change. Nevertheless, businesses can embrace smart climate policies as part of their client relationships and competitive advantage, to create rapid bottom-up change on the environmental issues that are most pressing.
The best example of the immediate danger of climate change is in water security. If someone cannot access drinking water, or perhaps not even maintain personal hygiene, they are unlikely to have the luxury of being concerned about sea levels or glaciers melting in coming decades.