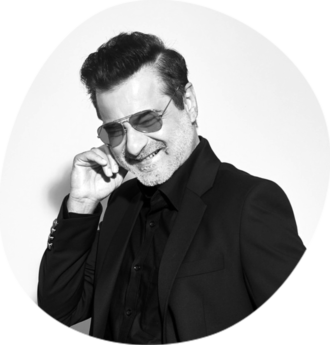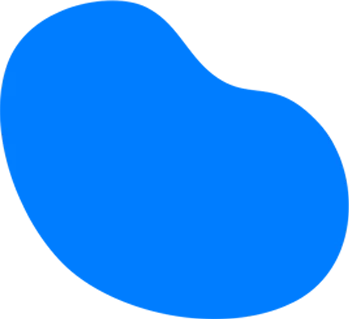 Sanjay Kapoor
Bollywood Superstar Sanjay Kapoor is currently basking in the success of his recent Netflix show 'The Fame Game' that saw him reunite with Madhuri Dixit Nene. The show has been trending No.1 globally on Netflix.
Following its success, the actor even came on board Sriram Raghavan's next, 'Merry Christmas', alongside Katrina Kaif and Vijay Sethupathi. And now, the actor has associated himself with the NGO 'Wells On Wheels', using his stature to help the society.
Water scarcity is a big problem in many parts of the country even today and many young girls have to travel for miles carrying heavy water on their head in the heat, giving their education a miss owing to that. 'Wells On Wheels', started by Shaz Memon, aims to eradicate that problem by giving water wheels to villages for free.
"In today's day and age to see girls as young as 6 years old carrying heavy water on their head in the heat is heartbreaking. Unfortunately it seems these girls are locked in a vicious cycle of poverty.
They desperately want to study and create a better future for themselves, but the burden of survival looms over them meaning they must transport water back and forth from Wells many kilometres away just in order to survive – snatching a precious childhood away.
I am a huge believer in giving access to education to the undeserved societies of India.
As a doting father to a daughter, this injustice is unbearable. I saw Wells on Wheels's work and Shaz Memon's vision and was completely blown away by the way the Water Wheel invention is changing lives for these girls.
One wheel allows 5 times more water to be collected in one trip, without having to headload. Completely freeing up young girls to study. I applaud Wells on Wheels work and want them to make as much progress as they can until pipelines make their way to villages. I want to see more girls from impoverished villages see a light at the end of the tunnel, shining brightly upon a promising future."