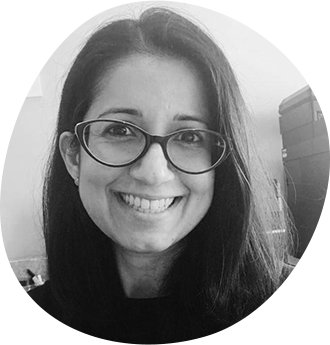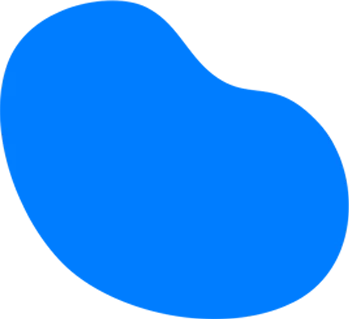 Meghana Bhatt
Meghana is a dentist from Canada, who along with her husband Bhavin Bhatt, are CEOs of an education academy called the Aligner Business Growth Programme that helps dentists increase their Aligner revenue by working smarter and becoming more profitable and predictable so they can scale their numbers.
Her career in the UK started out with her and Bhavin setting up 3 successful dental practices in the Essex area. Having gained a wealth of experience in that field, they sold their practices to focus on their young family.
It is at this stage that Meghana entered the world of management and consultancy, taking the role of management for the mini corporate group of practices called Dentaliving, where she still consults today.
As a complement to the academy, Meghana runs a marketing company called Aligner Alchemy, helping dentists with marketing on social media and various training programmes for high performance teams.
However, her ultimate passion has always been in the world of Charity and giving back. Born in Mumbai, raised globally from Bahrain to Toronto and having lived in London for the past 20 years, she is very passionate about Wells on wheels as it is making a huge difference not only from a health perspective but also from a social standpoint to young girls in rural India.
Her family are followers and volunteers at the BAPS Swaminarayan temple in Neasden and in Chigwell and is often involved with various humanitarian and community projects.
She often speaks at events organized by the community such as International women's day, and Young girls forums and teaches Gujarati to young children in her spare time.