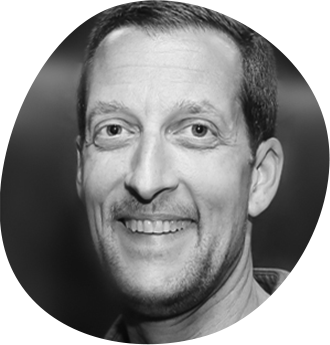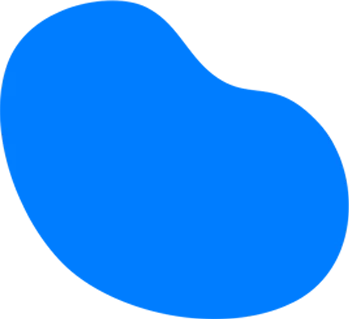 Andy Acton
Andy Acton is a serial entrepreneur developing the FTA group of companies, a full range of business services for the dental profession.
Andy is proud to be a Wells on Wheels ambassador and keen to be active in supporting this worthwhile cause. As a father of four children, it is hard to stand by and see the hardship that young children endure daily to gather an essential need for life; water. We share the same planet and helping those, who happen to be living in a water-deprived part of the world, seems to be the right thing to do. Wells on Wheels is such a simple solution with the impact of this work being immediate and direct to those who most need the help. If we are fortunate enough to have some success, we should build longer tables not higher walls.
Andy's first move into business was to acquire Frank Taylor & Associates back in 2000 and build on the guiding principles established back when the company was established in the late 1980's. Frank Taylor & Associates is still the leading valuer and sales agent to the dental profession some 30 years on.
He is a sought-after public speaker covering topics including leadership, management, marketing and the future value of dental practices.
Andy is also a director and co-owner of FTA Finance, the award winning healthcare finance broker and FTA Financial & Wealth Management, the specialist financial services provider for the dental profession. He was also part of the executive team that created FTA Law back in 2016 which has already become a leading law firm providing services to the dental profession.
More recently Andy created FTA Media which is fast becoming a leading video marketing provider to the dental profession providing engaging and creative content.
Andy is a director and co-owner of FTA Recruitment a specialist recruitment company for the dental and pharmacy professions.