15 September 2019
Water Walk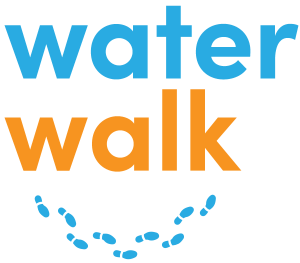 We held our first event in Regent's Park (London) on Sunday 15th September to raise awareness for W.O.W as well as honour the sad passing of much loved Dr Anoop Maini.
More than 120 people took part in the charity walk.
Money was raised for the charity Wells on Wheels, which provides a rolling solution to water carriers in India.
Read the article on Dentistry.co.uk here
Videography courtesy of FTA Media